I drove all the way to Monterey Park. In the rain. Too early on a Sunday morning.
For dim sum.
And I finally realized, if you want something good, you might have to go to a lot of trouble.
Dumpling.
(And dating.)
But it'll be worth it.
Mushrooms Bamboo and Peanuts
Pan Fried Dumplings
Noodles with Black Bean and Pork Sauce
Xiao Long Bao
You can also buy a bag of frozen xiao long bao to steam at home.

Black Vinegar
I thought it was soy sauce. Even though my Mother-in-Law-in-Law serves black vinegar all the time.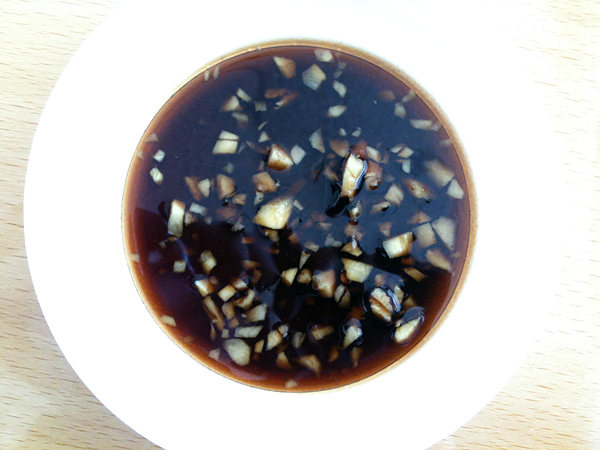 Xiao Long Bao
Shrimp Wonton Soup
Wonton
Bao in the Back Room
Sesame Cakes on the Menu
If only dating were as easy as just placing an order.

Lotus, Red Bean, and Date Sesame Cakes
Date Sesame Cake
"Date!" says a me.

Tray of Sesame Cakes
Dean Sin World - "Crab Shell"
Or in other words, don't judge a dumpling by its cover, or a date by its lover.

Dim sum with friends, Sunday January 17, 2010.
Dean Sin World
306 N. Garfield Avenue
Monterey Park, CA 91754
626.571.0636