Fig pimpin'.
Bacon Waffle a la Mode $16, Weekend Brunch Menu
Trockenbeerenauslese syrup and bacon ice cream.

Blood Orange Beet Mimosa $10, Weekend Brunch Menu
I would order two of these for and call it (liquid) lunch.

Eggs and Bacon Cocktail $12, Weekend Brunch Menu
Bacon-infused Tru Organic Gin, Lemon Juice, Egg Whites, and Bacon garnish.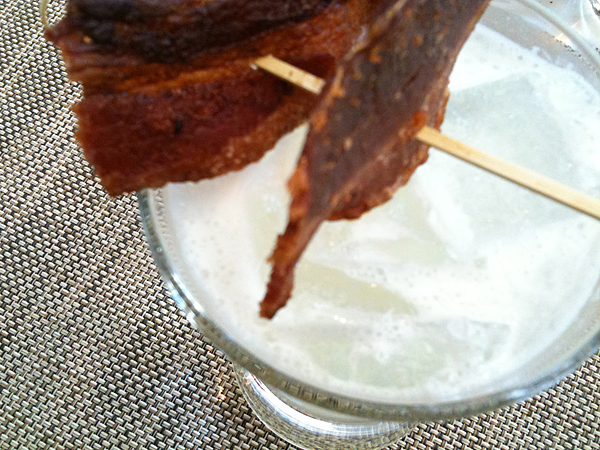 Queso with Chorizo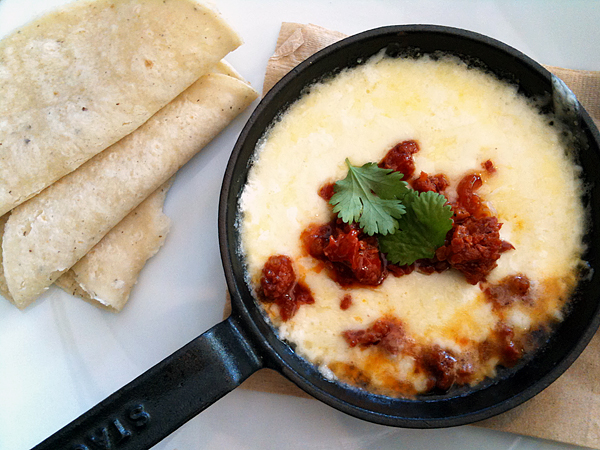 Lengua (Tongue) Taco $3, Weekend Brunch Menu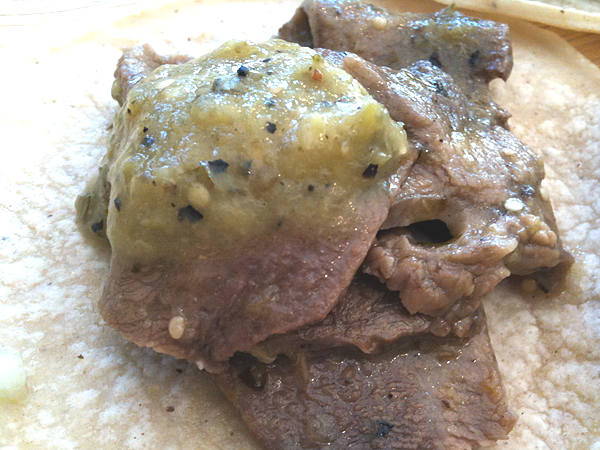 Carnitas Taco $3, Weekend Brunch Menu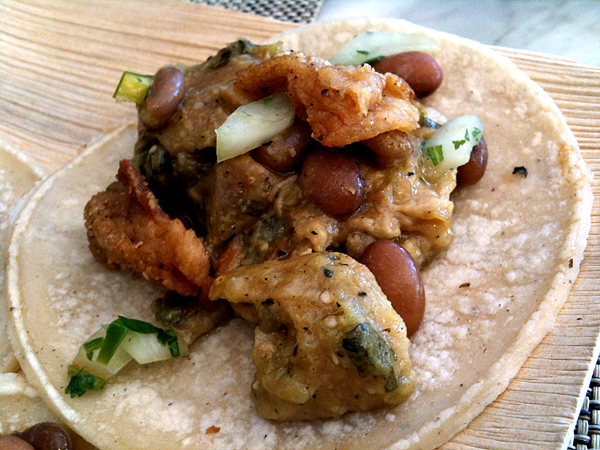 Tacos $3 Each, Weekend Brunch Menu
Beans and Rice
Carlsbad Mussels $15, Brunch and Lunch Menus
Chablis, tarragon, and French fries.

Pastaless Lasagna $15, Lunch Menu
Bloomsdale spinach, sweet potato, San Marzano tomatoes, mozzarella cheese. Because "pasta-less" is lo-carb, and lo-carb is healthy.

Simple Grilled Cheese Sandwich $13, Lunch Menu
Aged Gruyere or Cheddar with tomato jam. For $13, it should also be dusted with gold.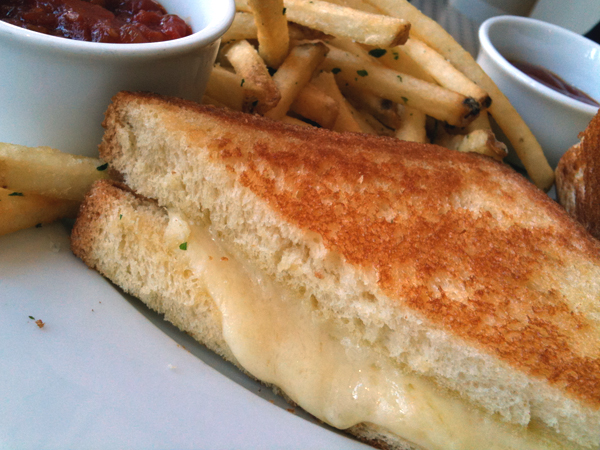 Tomato Jam and French Fries
"Tomato Jam" is MBA for "$13 grilled cheese sandwich."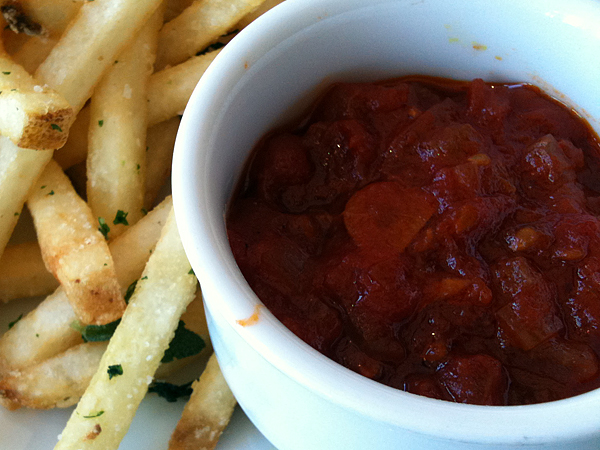 FIG Bars with Greek Yogurt Ice Cream $8, Dessert Menu
Chocolate Pot au Creme with Berries $9, Dessert Menu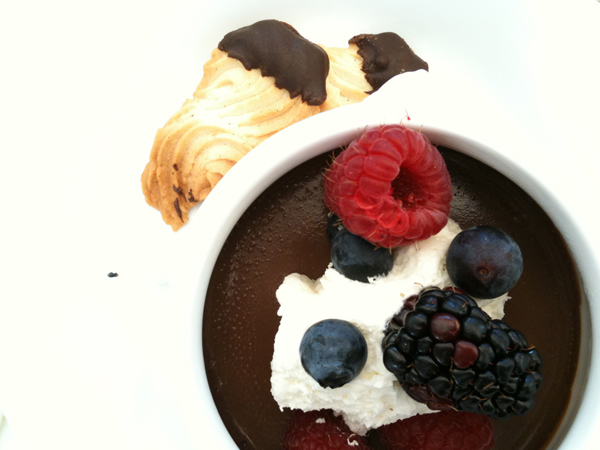 Bread + Arugula Butter
Arugula Butter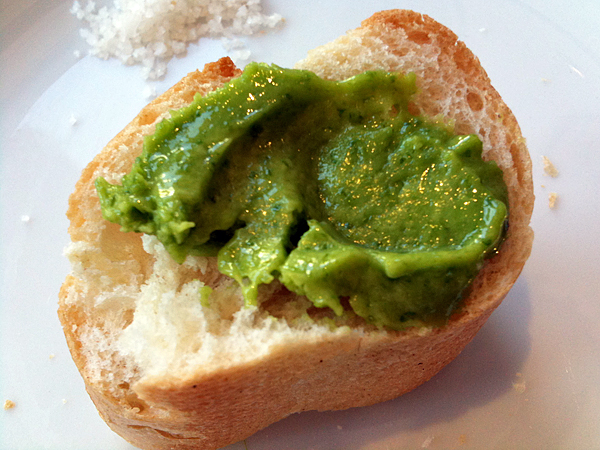 Salt
Seasonal Menu
View of Hotel Pool from Dining Room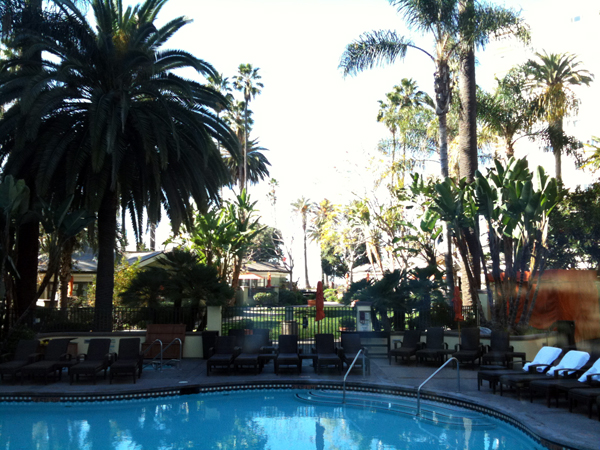 Tree in Driveway
FIG at the Fairmont Hotel, sign
Fig lunch with friend, Tuesday December 22, 2009; weekend brunch with friends, Sunday January 24, 2010.