above: one of the best tuna sandwiches I've ever had that wasn't in my own kitchen...
Potato Chips
Muffin (Zucchini Streusel, I think?) and a Buttercup
It took everything I had to resist snatching that WTF Buttercup for myself out of the box and shoving the whole, flaky, buttery, sugar-crunchy thing into my face.
And I don't even eat sweets and desserts.

Berries and Cream Cookie
Breakfast and Brunch, coming soon
Croque Madame...!

Farmhouse Chopped Salad $10
Cucumber, avocado, fingerling potatoes, celery, radish, herbed yogurt vinaigrette

Cured Salmon Toast $10
cured salmon, avocado, capers, hard-cooked egg, radish on crispy house-made bread

Roasted Peanut Coconut Butterscotch Bar $2.50
Oatmeal Brown Butter Scone $3
Sycamore Caesar Salad $9
Romaine hearts, marinated fennel, Parmesan vinaigrette

Chinoix Salad $12
shredded chicken, cabbage, apple, almonds, puffed rice, muddled ginger vinaigrette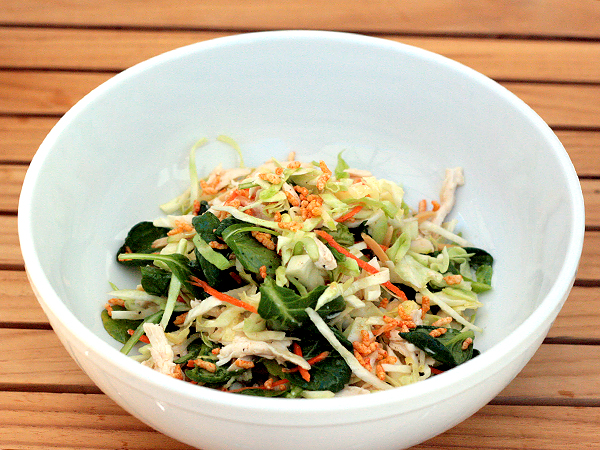 Mediterranean Chicken Salad $12
Kale, radicchio, blue cheese, dates and balsamic vinaigrette with chicken. Loved all of it. Will be back to eat this every time I'm too lazy to re-create it at home.

Double BLTA Sandwich $11
Bacon and braised pork belly...

Blueberry Oat Bar $3.25
Galette $4
Chocolate Chip Rye Cookie, Brownie $1.75, $3
Coconut Florentine $1.50
Ginger Limeade $4
Stumptown Coffee Cold Brew, in a bottle $4.50
I am now obsessed with cold brew after drinking it for the first time ever. Yes, I've been drinking Sanka in a cave for the last 15 years.

Stumptown Coffee Grounds
...to try cold brewing at home?


Sycamore Kitchen
143 South La Brea Ave
Los Angeles, CA 90036
www.thesycamorekitchen.com
[lunch with Eugenie 06.30.12, lunch with le Ben 07.10.12, lunch with Georgia 07.16.12]