Celebrate something every day using this complete list of official August Food Holidays, in a handy bulleted list as well as google calendar that you can copy to your own personal calendar!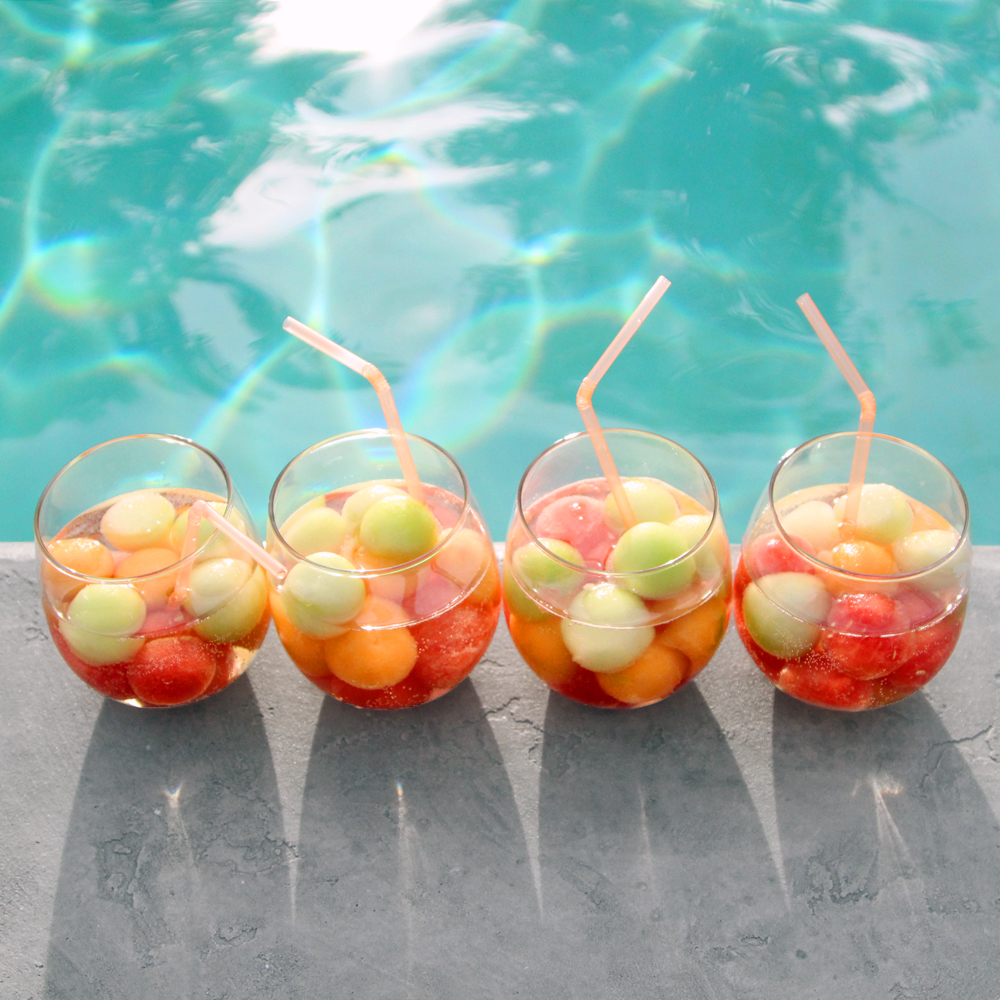 Jump to:
Unlike the eleven other months of the year, August is the one month that has no national holidays or notable annual events! Which means there's nothing around which we can try to tie-in any sort of food theme, as much of a stretch as it may seem. So in August, we rely on Food Holidays, many of which appropriately involve ice cream—from August 2 Ice Cream Sandwich Day to August 8 Frozen Custard Day, from August 14 Creamsicle Day to August 14 Ice Cream Pie Day, and many more!
Check out the "holidays" below, calendar format first, list after. Some fun recipes included to help you celebr-eat!
Happy August!
And when you're ready and set, go plan ahead with the September Food Holidays calendar!
August Food Holidays Google Calendar
I made this a PUBLIC calendar, so you can add it to your own google calendar!
Use the blue arrows < > on the calendar to click month-to-month for more.
Month-long Celebrations in August
National Brownies at Brunch Month
National Catfish Month
National Goat Cheese Month
National Panini Month
National Peach Month
National Sandwich Month
Week-long Celebrations in August
Second Week of August: National Apple Week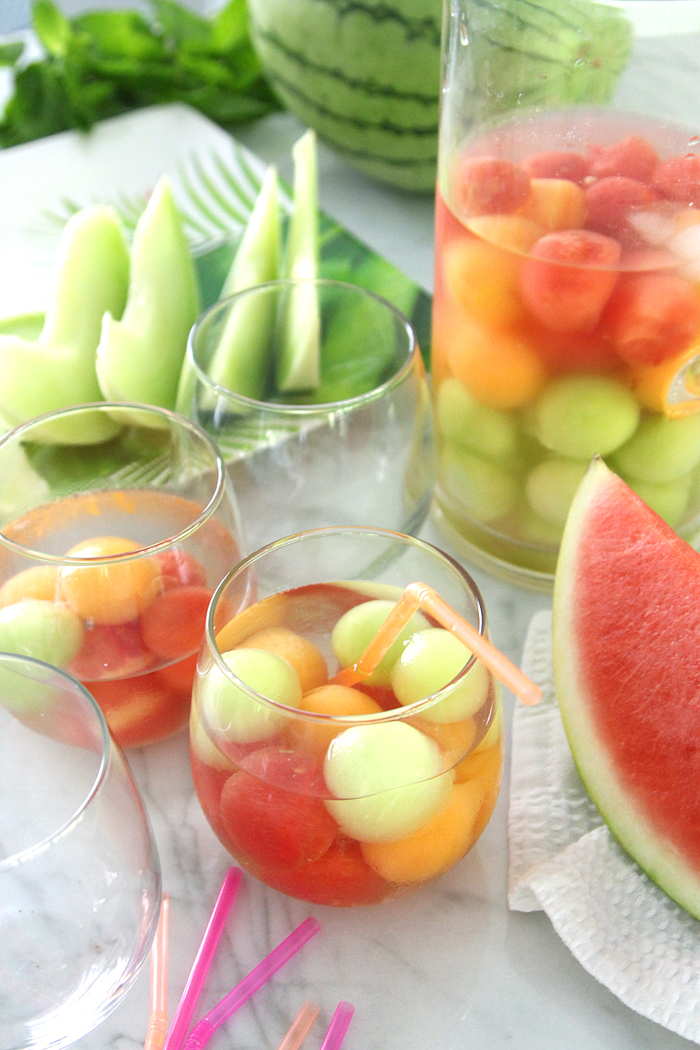 August Holidays, Day-by-Day
First Thursday of August: National IPA Day
First Friday of August: : International Beer Day
First Saturday of August: National Mustard Day
August 1: National Raspberry Pie Day
August 1: National Spritz Day
August 2: National Ice Cream Sandwich Day
August 3: National Watermelon Day
August 3: National Grab Some Nuts Day
August 4: National Chocolate Chip Cookie Day*
August 4: National White Wine Day
August 5: National Oyster Day
August 6: National Root Beer Float Day
August 7: National Raspberries In Cream Day
August 8: National Zucchini Day
August 8: National Frozen Custard Day
August 8: National Mochi Day
August 9: National Rice Pudding Day
August 10: National S'mores Day
August 11: National Panini Day
August 11: National Raspberry Tart Day
August 12: National Julienne Fries Day
August 13: National Filet Mignon Day
August 13: National Prosecco Day
August 14: National Creamsicle Day
August 15: National Lemon Meringue Pie Day
August 15: Julia Child's Birthday, try these recipes from Julia Child's Mastering the Art of French Cooking
August 16: National Bratwurst Day
August 16: National Rum Day
August 17: National Vanilla Custard Day
August 17: National Eggplant Day
August 18: National Fajita Day
August 18: National Ice Cream Pie Day
August 18: National Pinot Noir Day
August 18: National Soft Ice Cream Day
August 19: National Potato Day
August 19: National Hot & Spicy Food Day
August 20: National Bacon Lovers' Day
August 20: National Chocolate Pecan Pie Day
August 20: National Hawaiian Pizza Day
August 20: National Lemonade Day
August 21: National Sweet Tea Day
August 22: National Bao Day
August 22: National Pecan Torte Day
August 22: World Plant Milk Day
August 22: National Spumoni Day
August 22: Eat A Peach Day
August 23: National Cuban Sandwich Day
August 23: National Sponge Cake Day
August 24: National Peach Pie Day
August 24: National Waffle Day
August 25: National Banana Split Day
August 25: National Whiskey Sour Day
August 26: National Cherry Popsicle Day
August 27: National Pots de Crème Day
August 27: National Banana Lover's Day
August 28: National Cherry Turnover Day
August 28: National Red Wine Day
August 29: More Herbs, Less Salt Day
August 29: National Chop Suey Day
August 29: National Lemon Juice Day
August 30: National Cabernet Sauvignon Day
August 30: National Toasted Marshmallow Day
August 31: Eat Outside Day
August 31: National Trail Mix Day
Food Holiday Calendars for the Entire Year