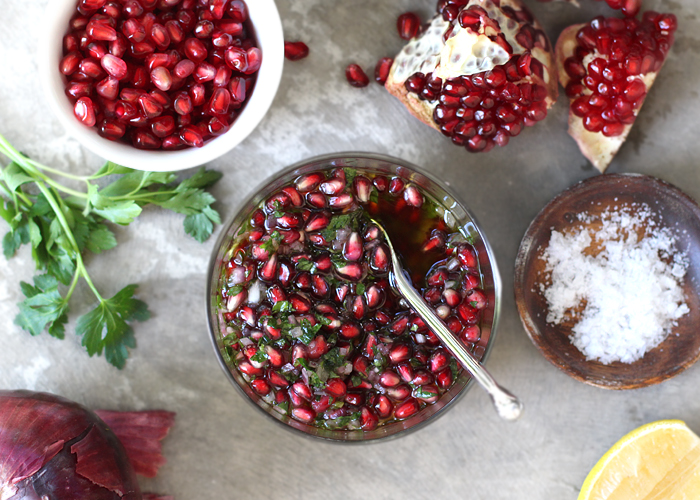 It's November.
Already?!?!
Yes, but we'll get to that problem later. For now, let's talk turkey.
Rather, let's not talk turkey, and talk about every food holiday this month other than Thanksgiving, of which there are lots, of which almost all are pretty damned exciting, not the least of which are National Sandwich Day on November 3, National Doughnut Day on November 5, National Nachos Day on November 6.
Hold up. Wait a minute.
DID YOU READ THAT?
Let me put some chips up in it.
There is an ENTIRE DAY DEDICATED to NACHOS. And it's on a Monday. There is nothing stopping you now girl, nothing.
November is also National Pomegranate Month and National Vegan Month, the second one a paradoxical issue that I don't care to address at this time.
Check out the "holidays" below, calendar format first, list after.
Happy November!
p.s. I made this a PUBLIC calendar, so you can add it to your own google calendar! And if there are food or food-ish holidays you know about that I have inadvertently left off here, please let me know in the comments... I will add it!
November Month-long Celebrations
November Week-long Celebrations:
November Holidays and Commemorative Days:
Food Holiday Calendars for the Entire Year