Celebrate something every day using this complete list of official January Food Holidays, in a handy bulleted list as well as google calendar that you can copy to your own personal calendar!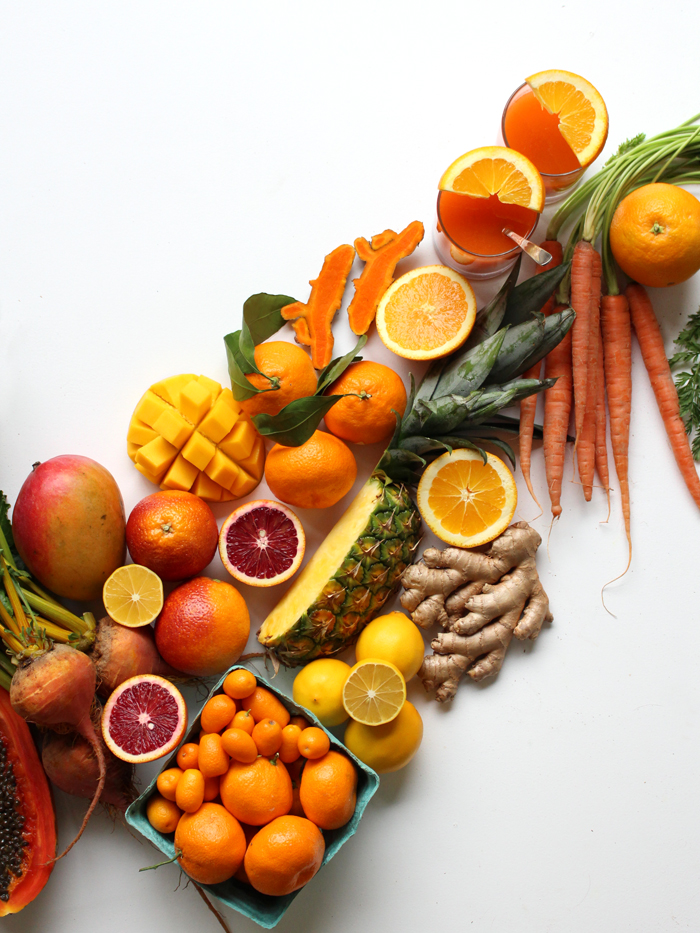 Jump to:
Check out the "holidays" below, calendar format first, list after. Some fun recipes included to help you celebr-eat!
Happy January!
And when you're ready and set, go plan ahead with the February Food Holidays calendar!
January Food Holidays Google Calendar
I made this a PUBLIC calendar, so you can add it to your own google calendar!
Use the blue arrows < > on the calendar to click month-to-month for more.
Month-long Celebrations in January
Baking Month
Bread Machine Baking Month
Candy Month
Egg Month
Fat Free Living Month
Hot Tea Month
Meat Month
Oatmeal Month
Prune Breakfast Month
Slow Cooking Month
Soup Month
Wheat Bread Month
January Holidays, Day-by-Day
Lunar New Year/Chinese New Year falls sometime in late January, early February every year. Lunar New Year is Sunday, January 22, 2023.
January 1: Bloody Mary Day
January 1: Black Eyed Peas Day
January 2: National Buffet Day
January 2: Cream Puff Day
January 3: Chocolate Covered Cherry Day
January 4: Spaghetti Day
January 5: Whipped Cream Day
January 6: Shortbread Day
January 6: National Bean Day
January 7: Tempura Day
January 8: English Toffee Day
January 9: Apricot Day
January 9: Cassoulet Day
January 10: Bittersweet Chocolate Day
January 10: Oysters Rockefeller Day
January 11: Hot Toddy Day
January 11: Milk Day
January 12: Marzipan Day
January 12: Curried Chicken Day
January 12: Glazed Doughnut Day
January 12: Hot Tea Day
January 13: Gluten-free Day
January 13: Peach Melba Day
January 14: Hot Pastrami Sandwich Day
January 15: Fresh Squeezed Juice Day
January 15: Strawberry Ice Cream Day
January 16: Fig Newton Day
January 16: Hot and Spicy Food Day
January 17: Hot Buttered Rum Day
January 18: Gourmet Coffee Day
January 18: Peking Duck Day
January 19: Popcorn Day
January 20: Buttercrunch Day
January 20: Cheese Lovers' Day
January 21: Granola Bar Day
January 21: New England Clam Chowder Day
January 22: Chinese New Year
January 22: Blonde Brownie Day
January 22: Southern Food Day
January 23: National Pie Day
January 23: Rhubarb Pie Day
January 24: Lobster Thermidor Day
January 24: National Peanut Butter Day
January 24: Sardines Day
January 25: Irish Coffee Day
January 26: Green Juice Day
January 26: Peanut Brittle Day
January 26: Port Wine Day
January 27: Chocolate Cake Day
January 28: Blueberry Pancake Day
January 29: Corn Chip Day
January 30: Croissant Day
January 31: Brandy Alexander Day
January 31: Brussels Sprouts Day
January 31: Hot Chocolate Day
Food Holiday Calendars for the Entire Year
January Food Holidays— you're here!
March Food Holidays
April Food Holidays
August Food Holidays
September Food Holidays
October Food Holidays